Our commitment to the AFC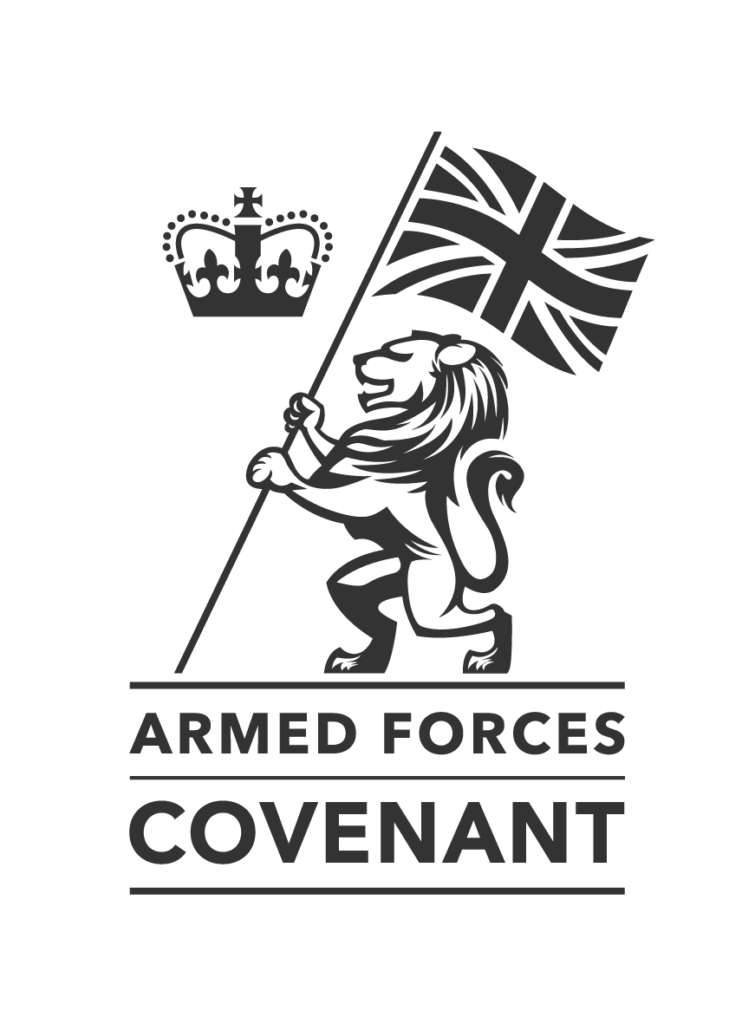 We are signatories to the Lincolnshire Armed Forces Covenant. This is currently a voluntary agreement between the local civilian and service community to work together to support and respect our AFC.
The national and local AF Covenants are a commitment to treat the AFC fairly, with two underlying principles to ensure that this commitment is realised.
Members of the AFC should face no disadvantage compared to other citizens in the provision of public and commercial services.
Special consideration is appropriate in some cases, especially for those who have given the most, such as the injured or bereaved.