The Armed Forces Champion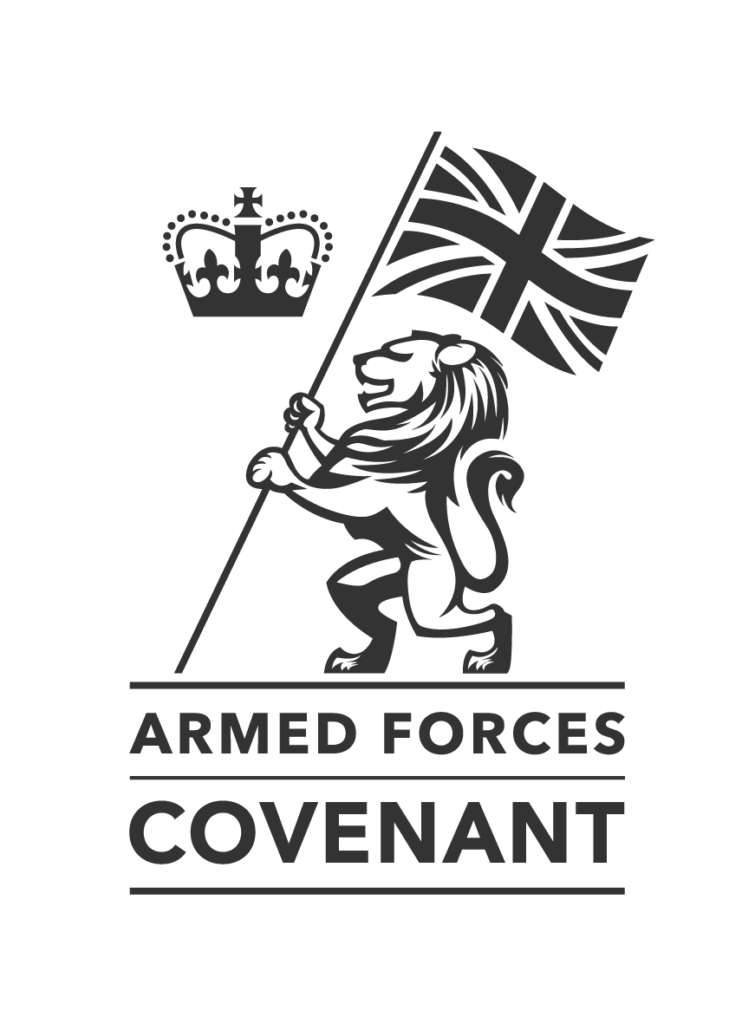 The Council has appointed an Armed Forces Champion, Councillor Jackie Kirk, Jackie.kirk@lincoln.gov.uk.
Her role is to ensure that the council keeps working towards achieving our commitments, raise the profile of the covenant and help to remove any obstacles that get in the way of supporting the AFC.
The lead officer for the AF Covenant, who can be contacted if help is needed to access services, is our Customer Services Manager, Joanne Crookes, Jo.crookes@lincoln.gov.uk.