Project Background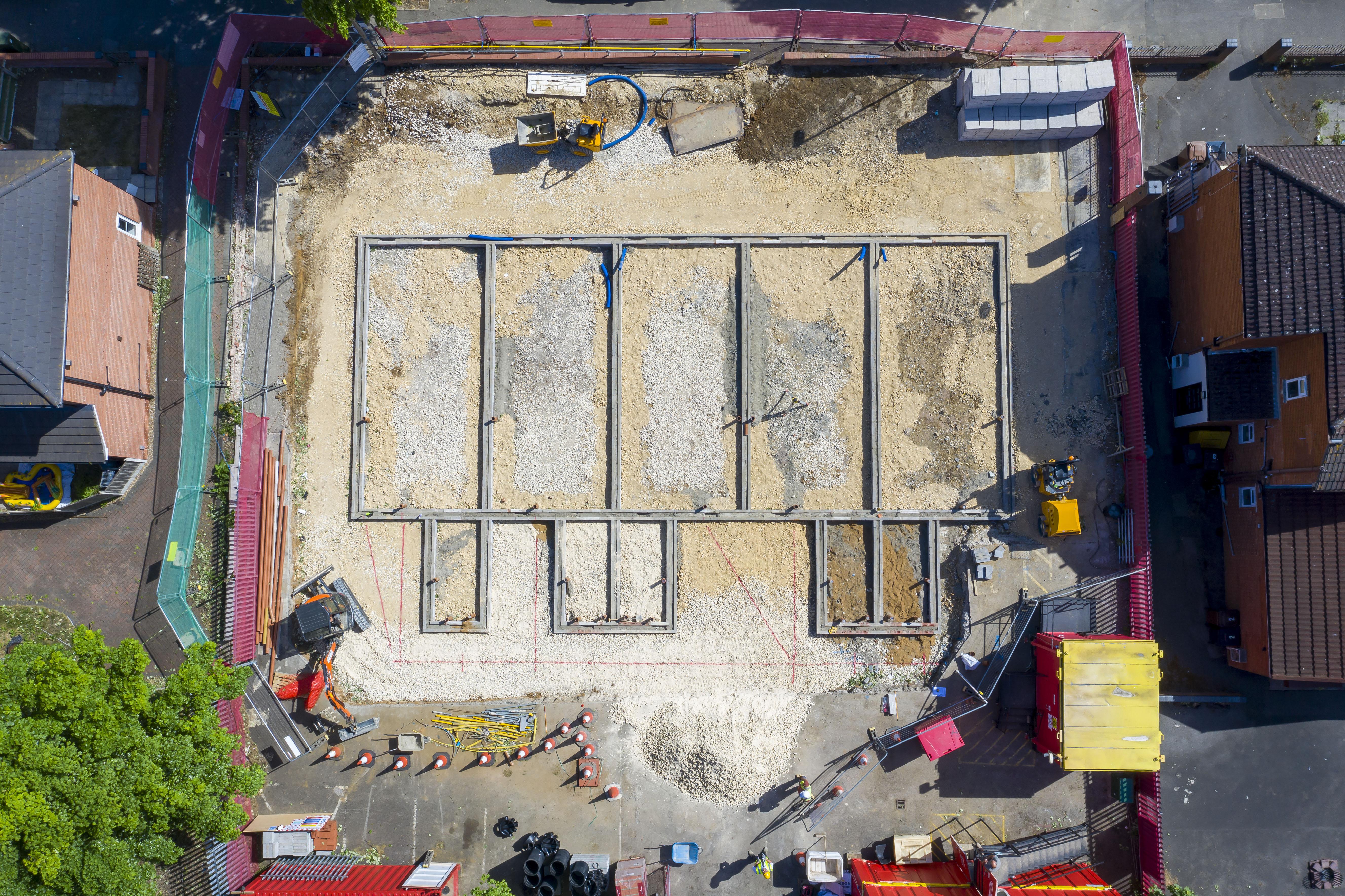 In 2017 the City of Lincoln Council embarked on a new build council house programme as part of its Vision 2020 strategic plan.
This programme included:
Building a minimum of 400 new affordable council homes by 2021
Providing new homes directly through other providers
The delivery of homes via section 106 agreements as well as purchasing additional homes.
The City of Lincoln Council is committed to delivering a range of tenures of housing including extra care housing, shared ownership and rented accommodation.
Housing Redevelopment Projects
A range of sites are currently being developed and further sites are in the pipeline for development: